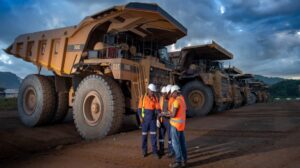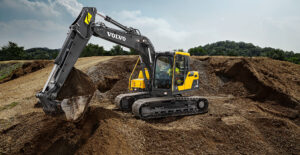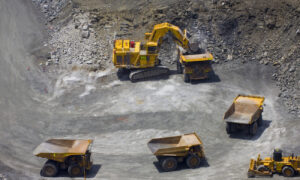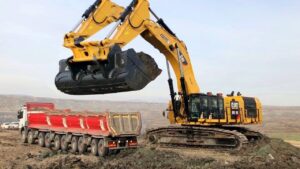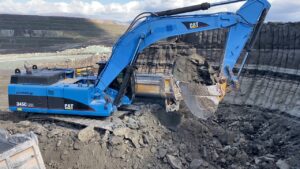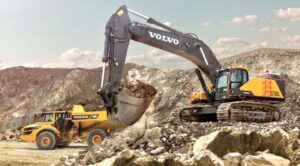 GBFS is a Tanzania junior mining company, focused on gold exploration and Tanzanite production in Tanzania. The company has two producing mines, Nyang'wale in Ngeita Region, and Mererani in the Simanjiro region. In addition, it is among new stage exploration and advanced property in the United Republic of Tanzania, which was 100% consolidated in 2015.
GBFS's main assets comprise a number of mineral licenses held by the various subsidiaries. The licenses as of the end of December 2015 contained official Tanzanian Reserves Committee (TRC) reserves of 829 500, 000 troy ounces (1 oz = 31.1 g) in the C1 and C2 categories and 500,000 troy ounces in NI 43-101 standard.
In 2016, GBFS employed an average of 22 employees, excluding contractors. In 2014, 1,079 kg (34,689 oz) of gold was produced. GBFS is headquartered in Arusha, Tanzania, and is listed on the Tanzania Premier Growth Market stock exchange. The number of shareholders is approximately to be 2,700 and the company had 17,802,429 ordinary shares in issue as of December 31, 2017, and a market capitalization of approximately to US$ 2.3 m).
Our Goal
Our long-term goal is to become a leading, sustainable and efficient medium-sized gold producer. In a low gold price environment, we will achieve this through creating value for our shareholders by minimizing risks related to exploration, mining, and processing of our mineral resources and increasing efficiency. Our primary focus is on gold production in Tanzania but we may diversify into other minerals and countries over time.
Our Strategy
The growth and sustainability of the Company will rely on:
In the short term, a focus on reducing costs and increasing production of our existing assets to full capacity;
in the medium term, continuing exploration at our existing properties to expand resources, extend mine lives, and construct and place new mines into production; and
In the medium to long term position GBFS as a consolidation vehicle for Tanzania gold assets.
Our values to People
 Safety
People are our most important asset. Our mines are built and operated by our employees and it is our highest priority to create and maintain a safe and healthy working environment for them. We are constantly searching for new and innovative methods to ensure the safety of our employees. We can proudly say that the level of accidents and injuries is very low in the company compared to the rest of the sector.

Respect


We are committed to providing a positive working environment free of discrimination and harassment in all of our activities. We act and treat each other with dignity and respect. We believe that employees who are treated with respect have a higher level of professional performance. All of our employees are given equal opportunities for career development. We reward and encourage teamwork, creativity, and innovation.
 Environment and the Community
       1.  Social responsibility
We are actively engaged in the local communities in the areas in which we operate by, among other things, by supporting and contributing to education and infrastructure and prioritizing the local population when employing staff.
       2. Responsible mining
Environmental responsibility is a central issue in a company with operations involving environmental risks. The majority of the Company's activities are carried out in areas that are sensitive to the impact of mining operations. GBFS understands that there are people living close to our operations and, therefore, seeks to minimize the negative impact of our operations on the environment by focusing on adopting innovative technologies, continuously optimizing resource utilization, and decreasing waste.
Integrity and Corporate Governance
GBFS's success is dependent on trust and support from all stakeholders, including shareholders, employees, suppliers, contractors, Government, and local communities, which is why we are committed to the highest standards of integrity and sustainability. We have zero-tolerance for corruption and aim to have the maximum level of transparency in our dealing with Government authorities, defending our interests in court when necessary. We genuinely believe that good corporate governance adds shareholder value and, therefore, the majority of our Board is composed of non-executive, independent directors with extensive experience in mining and in running public companies. Going forward, we intend to further strengthen our corporate governance in order to deliver maximum shareholder value.