GBFS's Real Estate business is a comprehensive real estate development segment whose core businesses include urban redevelopment projects and the development and management of rental office buildings in prime areas of central cities in Tanzania. …
GBFS is a Tanzania junior mining company, focused on gold exploration and Tanzanite production in Tanzania. The company has two producing mines, Nyang'wale in Ngeita Region, and Mererani in the Simanjiro region. In addition, it is among new …
Why Choose Us


WE ARE PASSIONATE
We have a proven record of accomplishment and are a reputable company in Tanzania. We ensure that all projects are done with utmost professionalism while offering clients good services, the best support, reasonable flexibility, and accessibility. We can connect you to different opportunities for investing in Tanzania
HONEST AND DEPENDABLE
For us, honesty is the only policy and we strive to complete all projects with integrity, not just with our clients, but also our suppliers, partners, collaborators, and contractors. With thousands of successful projects and assignments under our belt, we are one of the most trusted companies in Tanzania.
WE ARE ALWAYS IMPROVING
We commit ourselves to completing all projects within the timeline set with our clients. We use the best of technology and tools to ensure that all jobs are done quickly but also give attention to details and ensure everything is done correctly.
WE ARE FLEXIBLE
Our goal is to create diverse, productive, and agile teams and provide work environments that fully support our blended flexible workforce. We are not denying our beliefs and values, we are simply giving up the mandate that we must control every aspect of the business.
W

E ARE CONSIDERABLE
From our experience derived from working in a relevant field for sufficient time to ensure competence, we highly consider our customers from different angles and on the full range of normal requirements of the work situation to perform varieties of activities which involves special, or complex features of the working dimensions.
WE STAY FOCUSED AND STRENGTH
Companies with the strength of focus have a clear direction, follow-through, ability to prioritize, take action, and stay on track. We set ourselves on a track and maintain the progress that is why we are moving ahead every time and stopping can take a long time. We expose our clients the opportunities for investing in Tanzania 
Who Are We?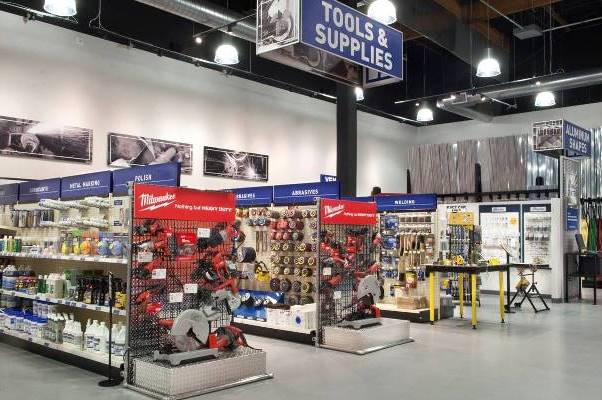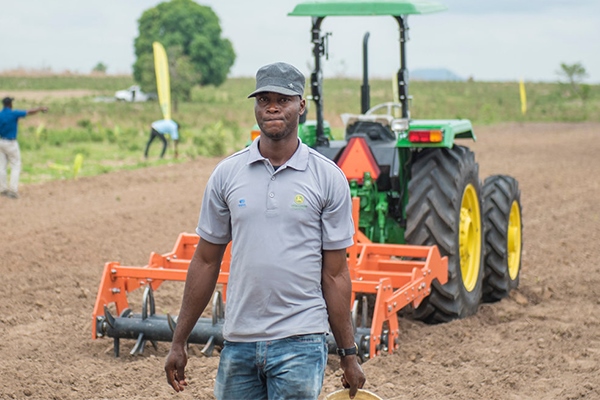 We were very happy to meet a very professional construction management team at GBFS. We a proud to say the GBFS team is well structured, very organized, leads, and manages the people, materials, and processes of construction utilizing the latest technologies within the industry. Thanks for having you onboard.
Rouben Charles - Kinddom Foundation - Tanzania
We aim to eliminate the task of dividing your project between different architecture and construction companies. We met GBFS company that offers design and build services to us from initial sketches to the final construction. For really, GBFS is the contracting company we recommend.
Christian Mahatane - UNDP Tanzania
As the hotel, we were looking for a quality tiling and painting solutions company for the interior and exterior of residential and commercial spaces that not only look good but also last longer. We met GBFS. This company became a solution to our needs.
Sandy Williamson - Twiga Hotel - Karatu Arusha
Thanks, GBFS for the short period you take to implement our project.  You strive to complete all projects with integrity, not just with the little fund you receive in advance but also with your commitment and passion. With thousands of successful projects under our belt, you are one of the most trusted construction companies in Tanzania.
James Mkandawile - Disrict Executive Office - Misingwi Disrtict - Mwanza Tanzania
Our promise as a Business Company is to build community value into every project we execute while delivering professional expertise, exceptional customers service and quality services management all the time. We can also lead you through different opportunities for investing in Tanzania
Clients / Partners / Certificates