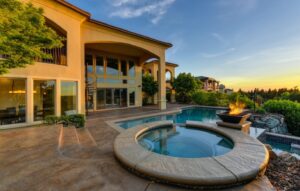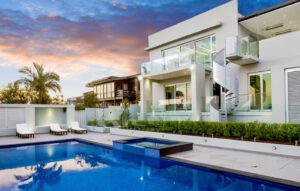 GBFS Real Estate business is a comprehensive real estate development segment whose core businesses include urban redevelopment projects and the development and management of rental office buildings in prime areas of central cities in Tanzania. Our scope of business gives clients  Houses for Renting, Houses for Selling, Plots for Renting, Plot for Hiring, Officer for Renting and Room for Business. We are the best in what we do.
GBFS Real Estate works extended to cover intercity series of large-scale urban development projects and our Biz-core Series of medium-size upscale office buildings, as well as upscale rental apartments.
Leveraging our close collaborative relationships with the Financial Group and the Steel Group, we also serve a wide array of customer real estate needs with the distinctive strengths of our ability to offer real estate solution services that incorporate the experience and expertise we have built up through the development of massive projects in Tanzania.
In our third mid-term management plan, which started in January 2022, we will further evolve our office rental and condominium sales businesses, which are our core businesses, the needs for which have been increasing due to the recent growth of e-commerce. Additionally, we will continue to steadily expand our business domains, including rental residences, shared offices, and incubation offices located in Arusha, Dar Es Salaam, Mwanza, and Dodoma.
We have located our company headquarters in Arusha Tanzania, an area where we excel as competition between business cities intensifies, and we hope to communicate the appeal of our company from here in Arusha.
Under our corporate philosophy of "Communicating with People, Creating the City," we will work to become intimately familiar with the diverse needs of our customers and the changing times, and with "trust and sincerity" as our motto, the Group will work as one to be our customers' developer of choice in any period. The company strives to win the trust of all of our stakeholders by seeking sustainable growth for the company together with society and the further enhancement of our corporate value.