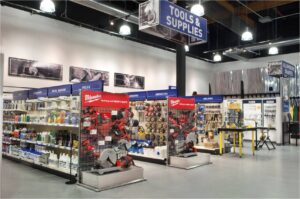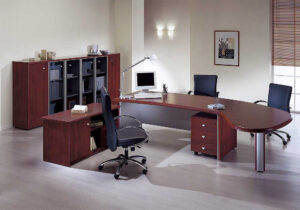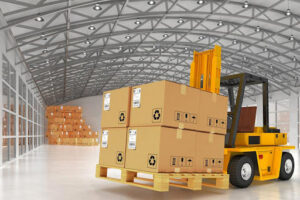 GLOBAL BUSINESS FOCUS AND SUCCESS
GBFS is a registered business that deals with the General Supply of different materials for companies, schools, Defense Forces, Government Departments, and others.
The list of items undersupplies includes and is not limited to Computer and their Accessories, Stationery Materials, Security wear, Uniforms, Safety gear & Clothing, Safety Equipment & Accessories, Promotional Items, electrical equipment, machinery, and equipment, etc. Our mission is to supplement product excellence with outstanding service and competitive pricing.
Apart from an extensive product range, including affordable brands, we are more than prepared to go the extra mile by supplying customized products that meet all client requirements. Our aim is to build fruitful, long-lasting, and mutually beneficial relationships with corporate entities by meeting niche client requirements through experience, input, and ideas.
With unwavering perseverance and intransigent commitment to quality, service, and cost-effectiveness, GBFS is dedicated to enhancing our reputation as one of the leading suppliers in the workwear, corporate clothing & safety wear industries in Tanzania and in East Africa.
Inherent strengths that elevate GBFS to the position of a reliable and trustworthy business partner include the following:-
No minimum order quantity

Quality proven product

Wide distribution network

Superior warehousing facilities

Excellent logistics support ensures

Timely deliveries and convenience for our customers

Competitive Pricing

High business flexibility
The GBFS team of professionals - charged with the onerous task of building a lasting relationship between the buyer and the seller- guarantees a tireless dedication to detail regarding product quality.
AMONG A RANGE OF SERVICES WE CAN SERVE YOU