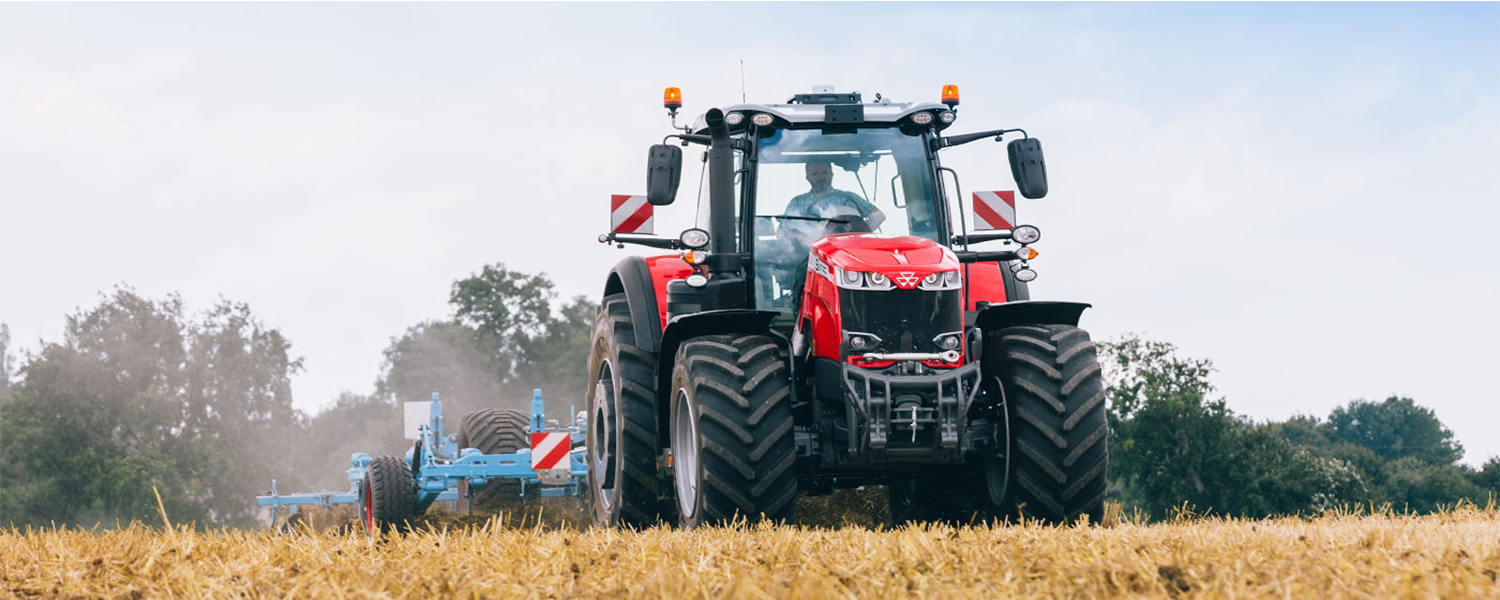 AGRICULTURE SECTOR
GBFS is a Private Limited Company Registered under the Tanzanian Companies Act of 2002 to carry out different business interventions, agriculture-related businesses like Crop farming, Livestock Farming, Trading of agriculture products, and other agriculture-related business being the list. The company started operation in 2012 up to 2015 when it was officially registered under Tanzanian Companies Act. The Company is located and operates in Tanzania, Arusha being the Headquarters with production Units located in Karatu and Mvomero Districts.
THE VISION
The vision of GBFS is to lead the way toward eradicating famine in Tanzania and throughout the World by improving the productivity of farmland and the nutritional value of food produced while preserving and enhancing the environment
MISSION STATEMENT
Attain all year-round sustainable production and supply ability through enhancing small-scale farmers towards the best use of land and provision to both the consumers and small-scale farmers a reliable market of high-quality farm products.
SERVICES OFFERED
The following range of services are offered /can be offered by GBFS Company Limited
   A. CROP FARMING.
GBFS Company Limited owns two separate farms
16 Acres Farm located at Karatu district council

1000 Acres (405 Ha) of very fertile land Located in Babati District
Both of the farms are used for crop production using various irrigation systems as they both support irrigation farming. Various ranges of the crop are produced starting from Tomato, Maize, Soybean, and Ginger
   B.  LIVESTOCK FARMING
GBFS Company Limited has a variety of livestock held at the company's farms whereby Chicken make the main livestock project for the time being; The main products from poultry range from • Chicken Eggs; • Chicken Meat; and • Day old chicks from hatchery Units.
   C.  PRODUCTS PROCESSING & PACKING
GBFS Company Limited tends to process farm products in the process of value addition to the farm produce, whereby; • Maize/corn is processed into cornflour or animal feed ingredient • Soybean by-products are also processed into animal feed ingredients • Sunflowers by-products are also processed into animal feeds ingredients.
    D.   PROJECTS MANAGED AT GBFS
The Management Team at GBFS Company Limited is made up of professional staff and dedicated individuals with a passion for making an impact in the agriculture sector through the management of viable agriculture projects and product value additional using full-time employees and hired experts on-call basis.